What Is CySA+ And
How Do I Prepare For The Exam?
CySA+ is an intermediate cybersecurity certification offered by Comptia.  The certification focuses on behavioral analytics in cybersecurity.  CySA+ stands for Cybersecurity Analyst. 
Who Would Benefit From CySA+?
How Do I Prepare For The CySA+ Exam?
There are thee types of tools to prepare for the CySA+ exam: study guides, practice exams, and courses.  We suggest using a combination of all three methods.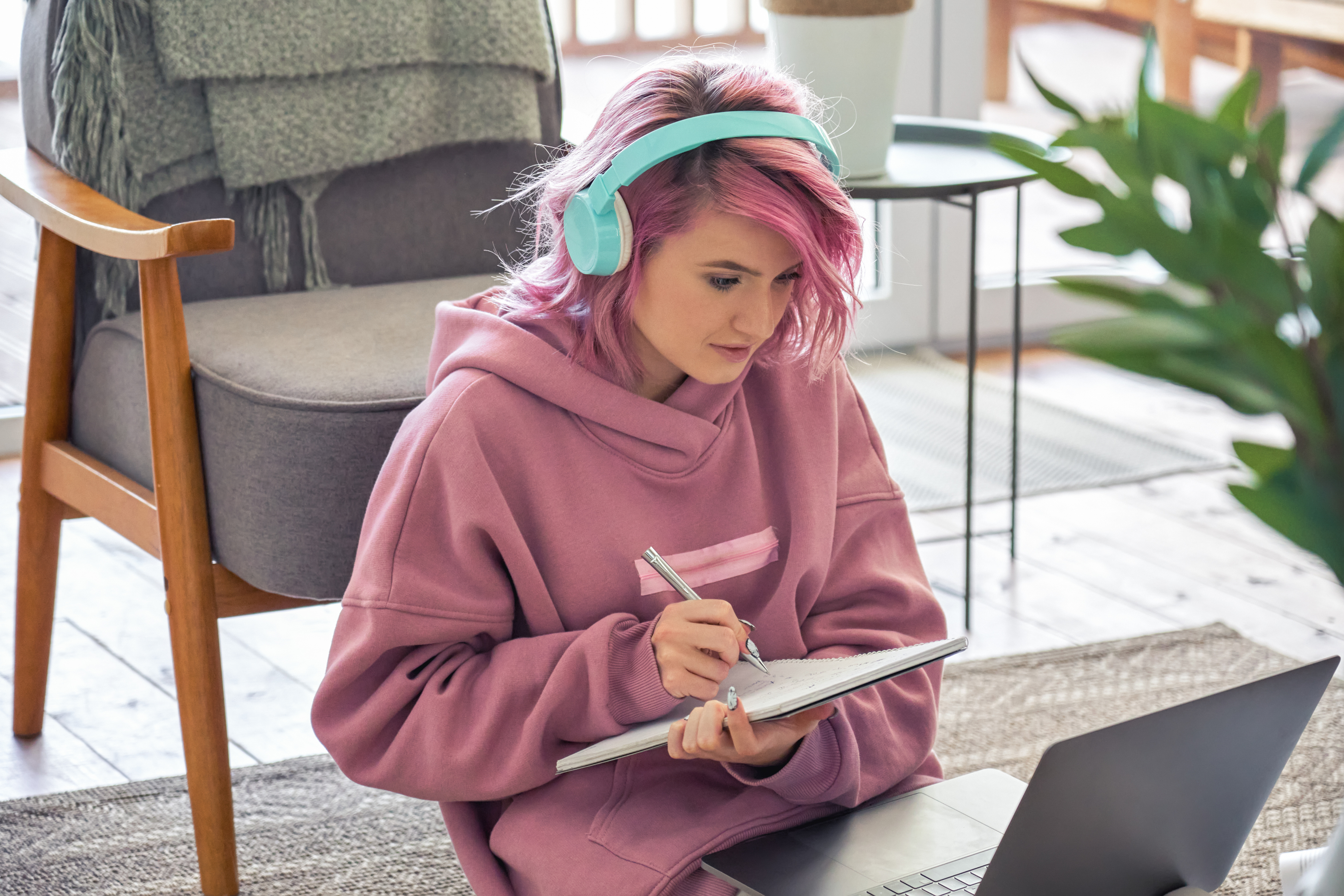 Professionals would also benefit from taking practice exams. Two hardcopy practice exams are the CompTIA CySA+ Practice Tests by Sybex and the CompTIA CySA+ Cybersecurity Analyst Certification Practice Exams. Sybex's practice exams are both rated better on Amazon and are a cheaper price.
There are also digital exam options.  29 questions are offered for free by quickstart.com.  Two paid digital exam options are udemy.com and exam-labs.com.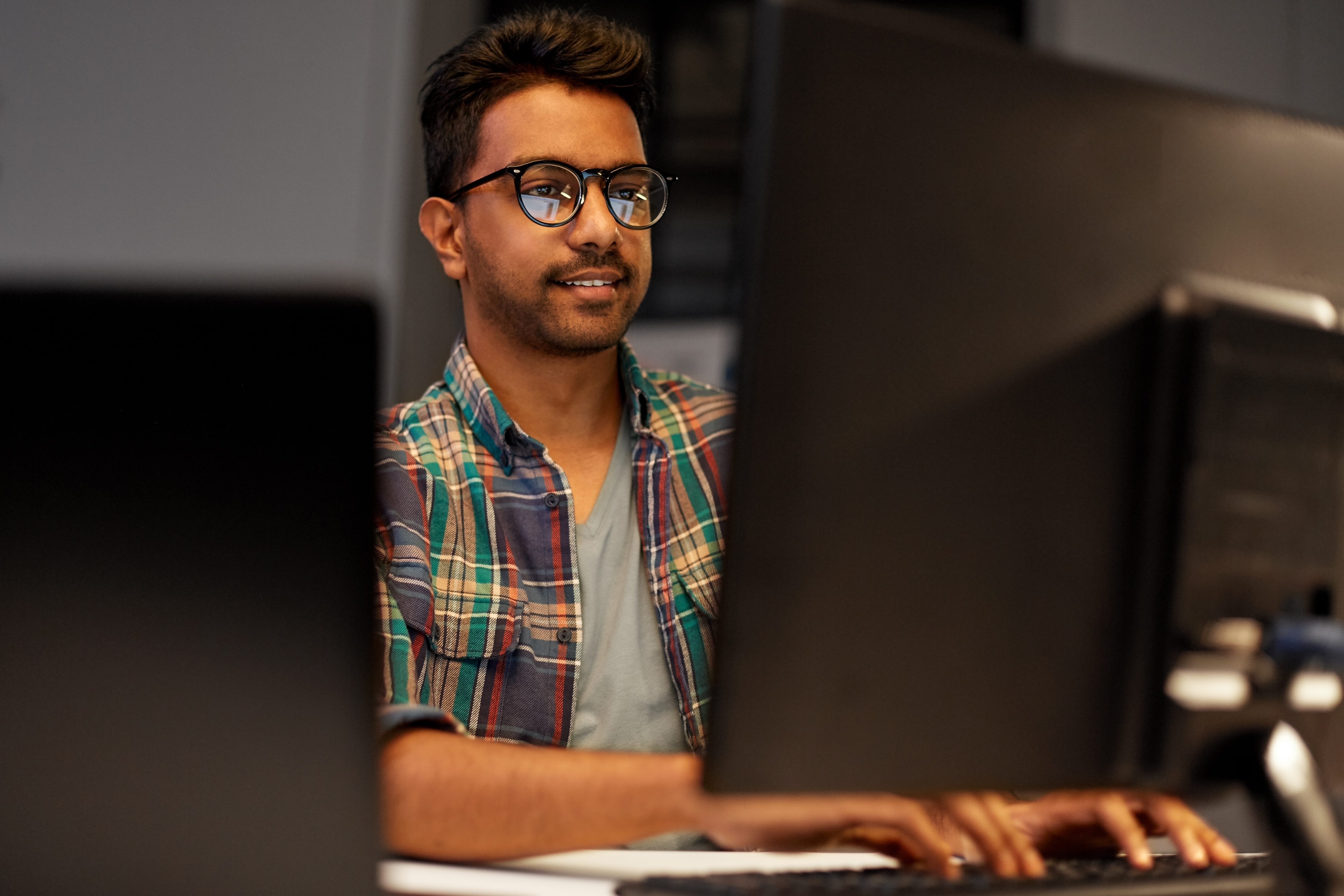 Many professionals purchase a course to prepare for their CySA+ certification. We have explored many of the available courses and have broken them into three factors: courses without labs, courses with labs, and boot camps. Each section has a table listing available course options. (Prices were as of September 2022 and could vary depending on number of licenses and other factors. Information was gathered from provider's websites.)
Courses without labs are the most economical option.  Many of the courses (those typically over 20 hours long) cover all the content required to pass the CySA+ certificate.  One deciding factor for price is whether the course is charged once or as a month-to-month subscription.   Some subscription model courses might be cheaper than full courses if you can finish the course quickly.  The subscription also tends to provide access to other cybersecurity courses.  Professionals can try our course for a week for free to see if it fits their needs.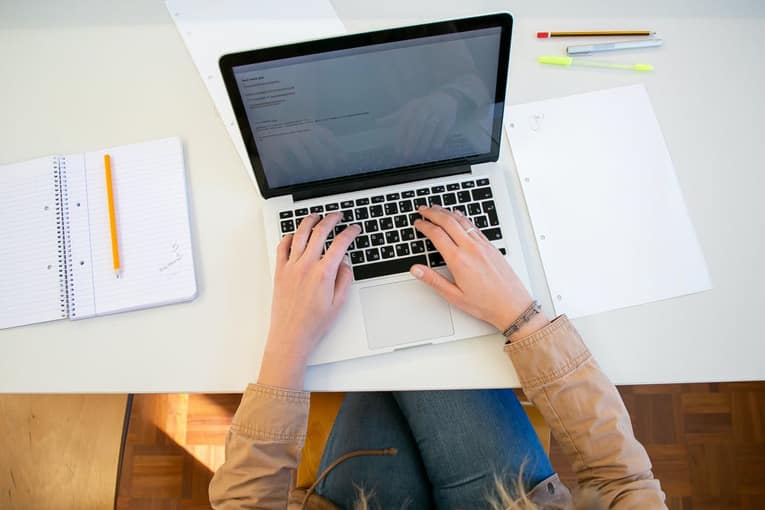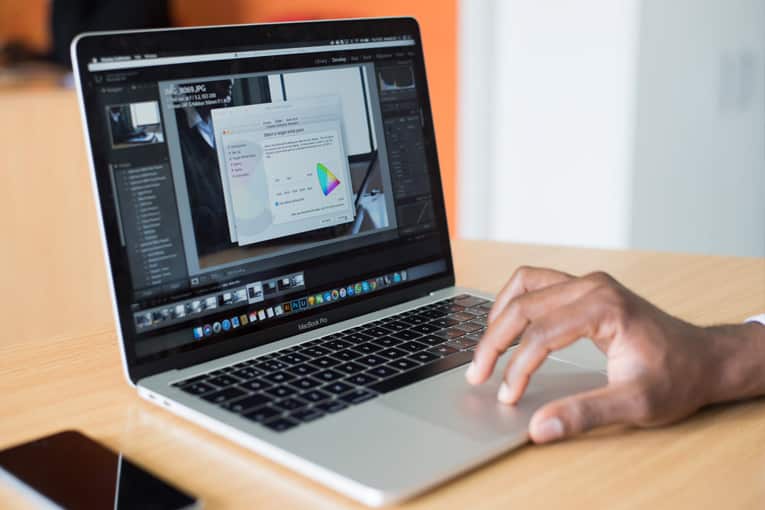 Courses with labs provide a deeper level of learning.  Hands-on learning not only prepares professionals for the certification exam, but also prepares them to use the skills in their jobs.  These courses tend to be more expensive because of the server required to host the labs.  Try our course with labs for a week for free to see if it fits your needs.  
*Information not provided.
Boot camps are the most expensive option for a CySA+ course.  The courses tend to be 5 or 10 days in length.  Boot camps may benefit those that lack the motivation to complete a self-directed course or would like to interact with a live instructor.   The structured times may typically help to complete exam preparation in a shorter amount of time than a self-directed course may.
Professionals who use a study guide, practice exams, and a course will be more prepared to take the CySA+ certification exam.  We've done the research, now you can focus on studying.  Good luck!