The top five IT certifications of 2018
A couple of weeks ago, we posted a blog that examined the...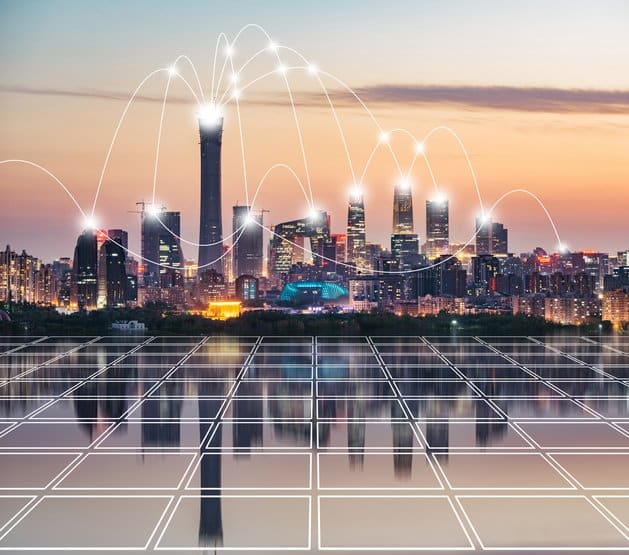 We all have heard about the Cloud, for the most part. It's...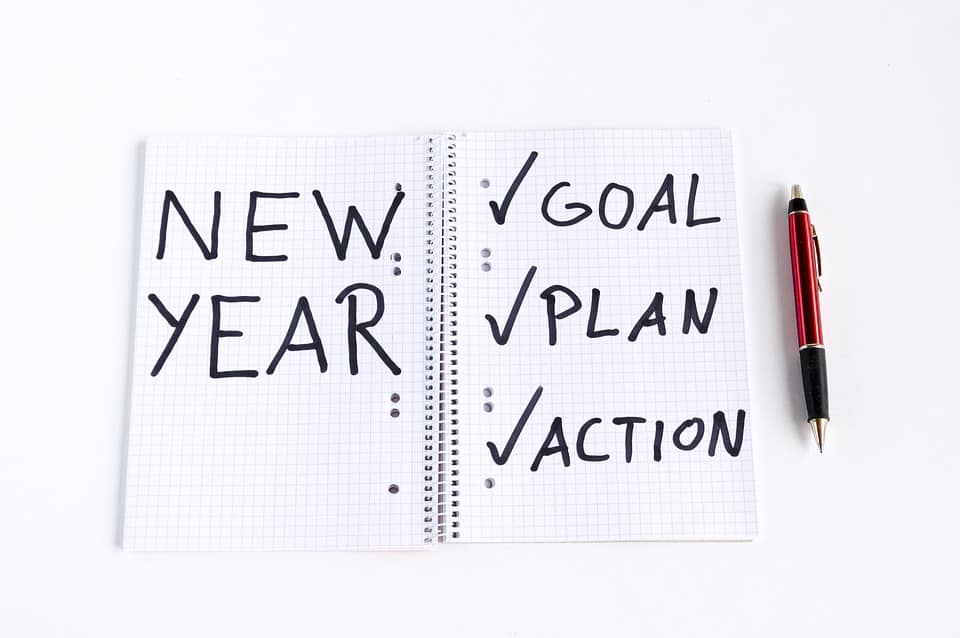 2018: New year, new cyber threats
The most popular word in the world right now, in all its...
The top five benefits of IT certification in 2018
As we approach the New Year of 2018, we will be making...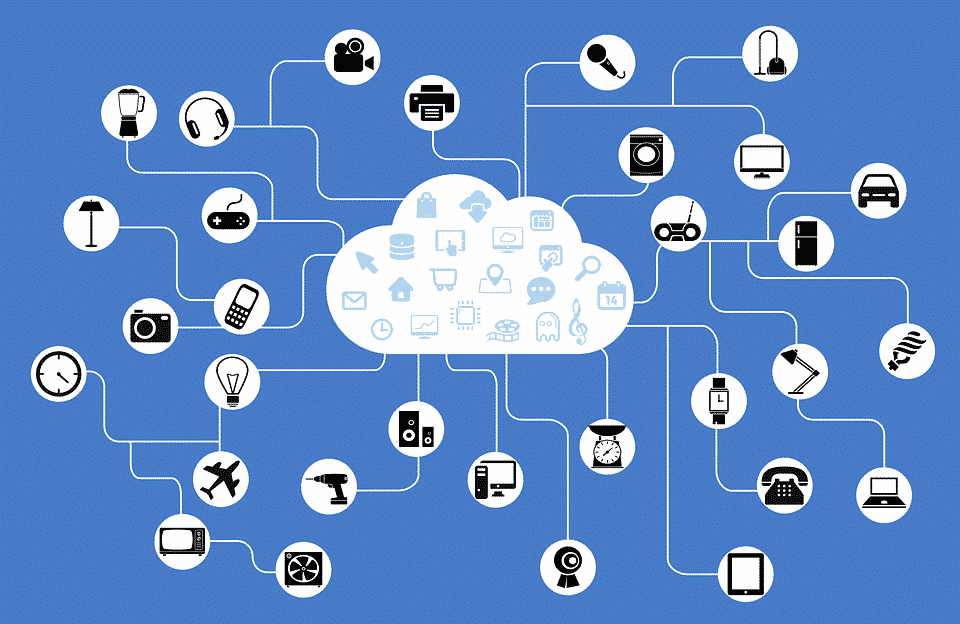 An introduction to the internet of things
Just stop for a minute and think about how much we are...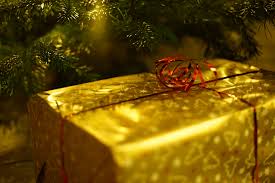 Share the gift of education this holiday
Organizations throughout the world are making daily mistakes when it comes to...