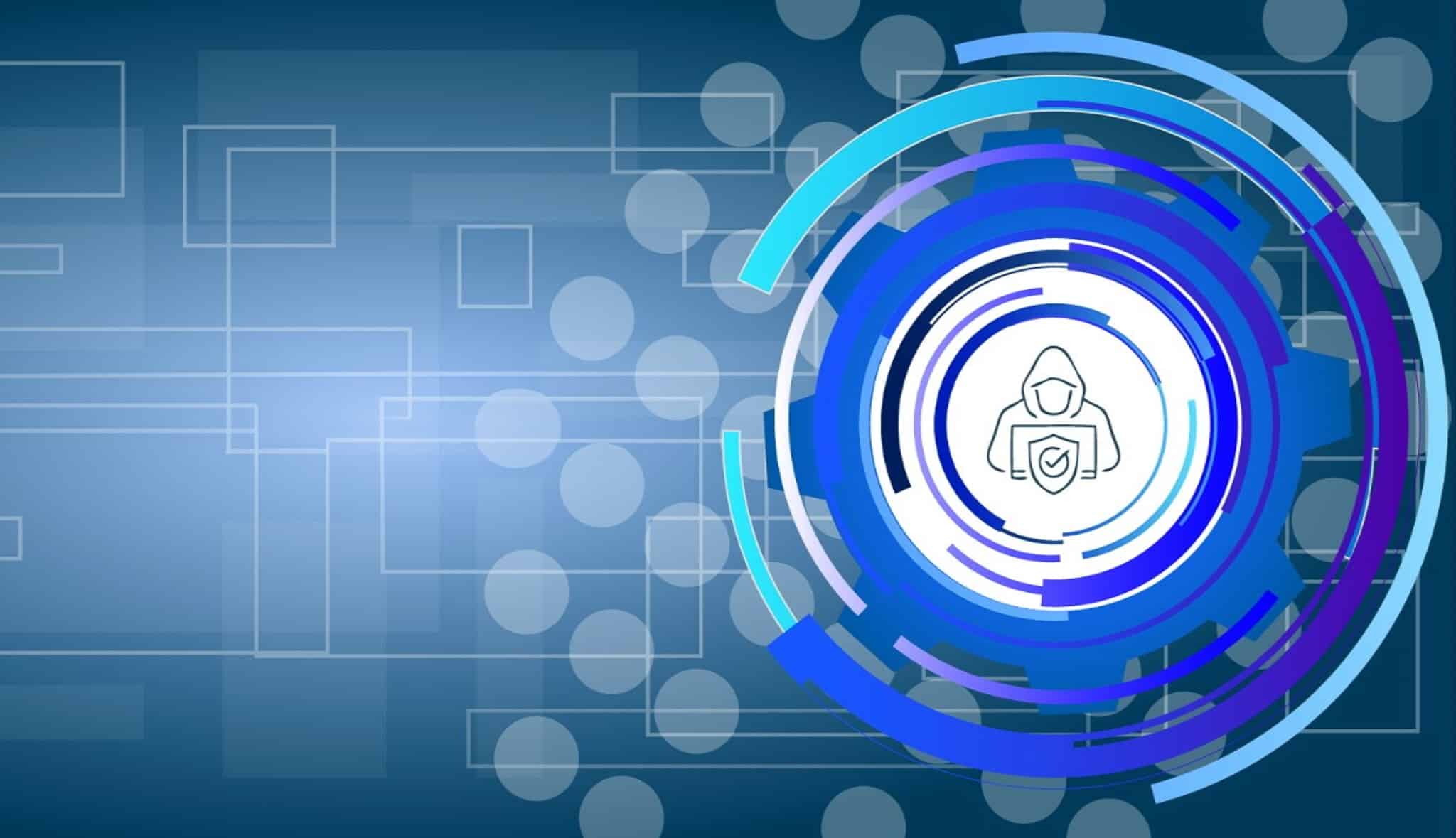 New Pentest+ Course for IT Instructors
Ascend Education, is excited to announce the release of its latest course,...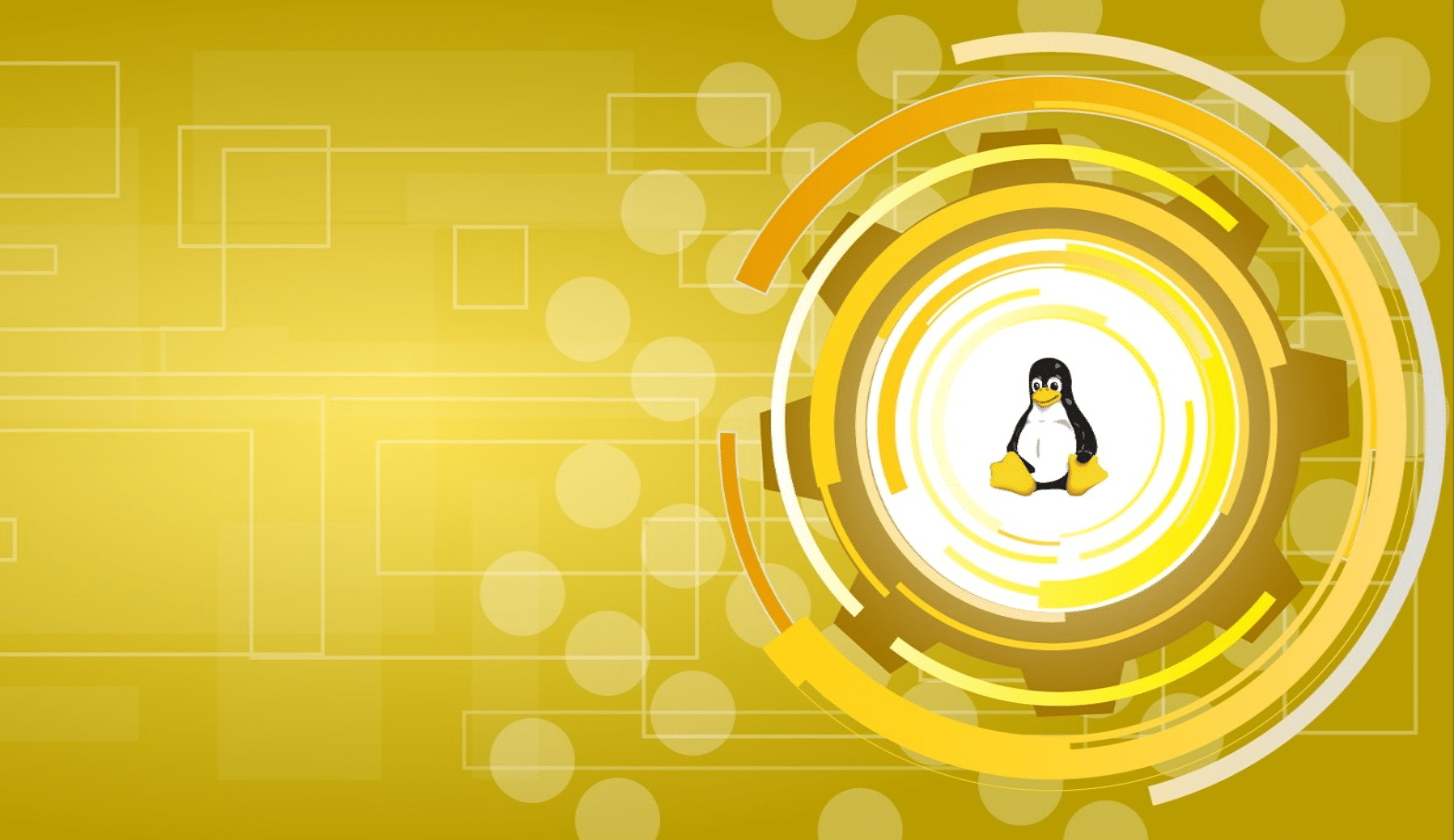 Ascend Education Launches Linux+ Course
Ascend Education, a leading name in online IT training, is pleased to...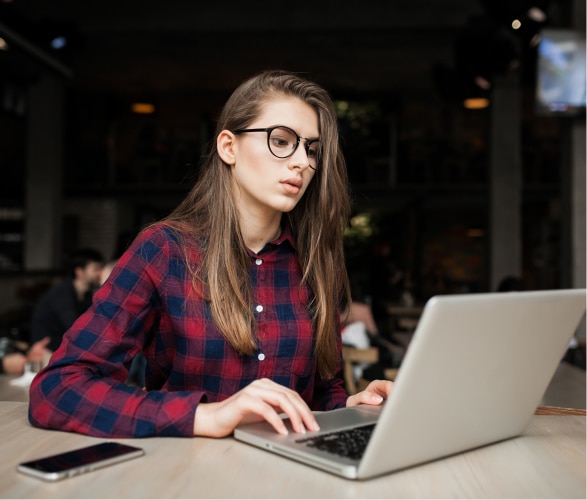 Maximizing Career Transition: The Power of Online Learning for Busy Professionals
By providing the flexibility to learn on one's own schedule and at...
Introducing Ascend Education's IT Fundamentals Course
Ascend Education announces the release of its latest course; IT Fundamentals. This...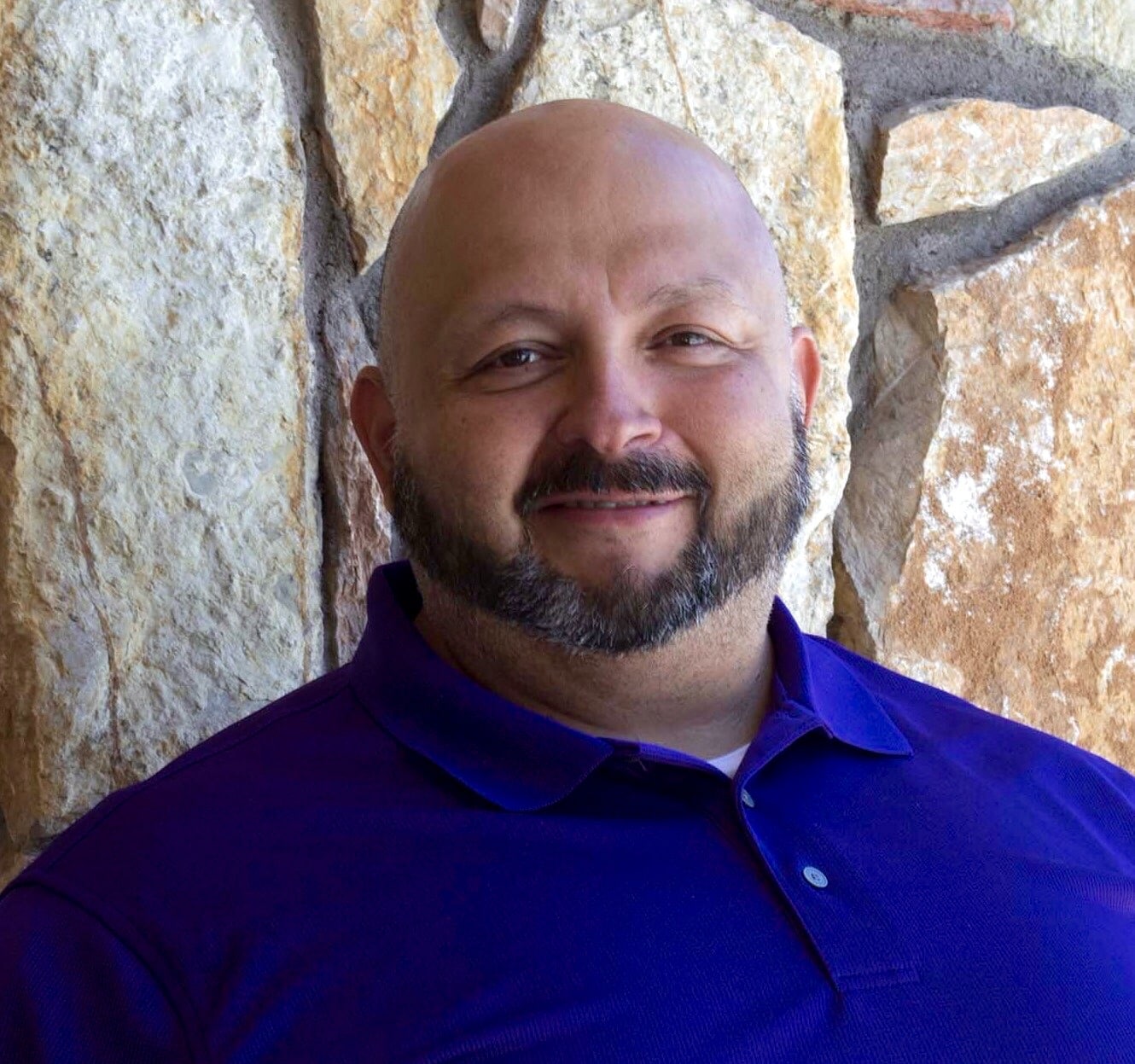 Ascend Instructor of the Month: Gustavo Pina
Gus is a Professor in the department of Computer Information Technology at...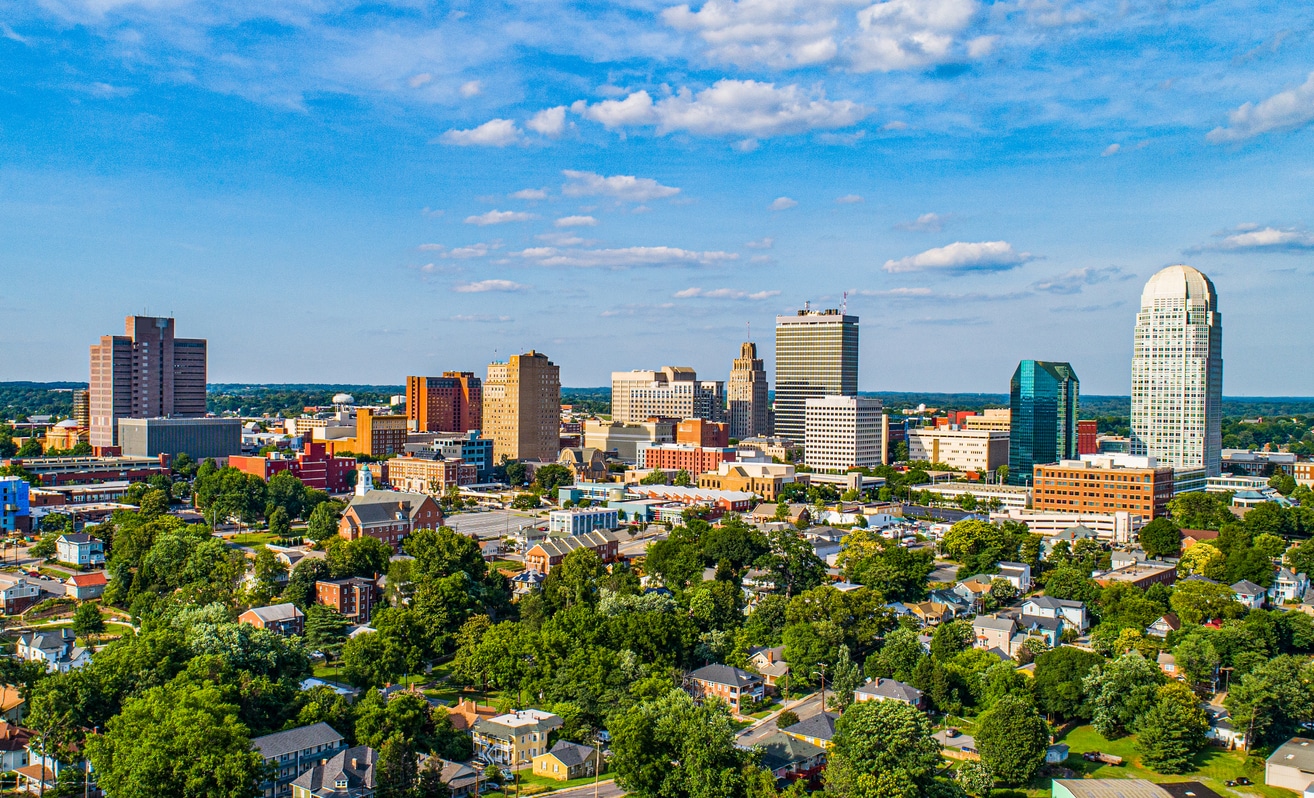 Ascend Education Sponsors and Presents at the NCCIA Conference
Ascend Education recently sponsored and presented at the North Carolina Computer Instruction...