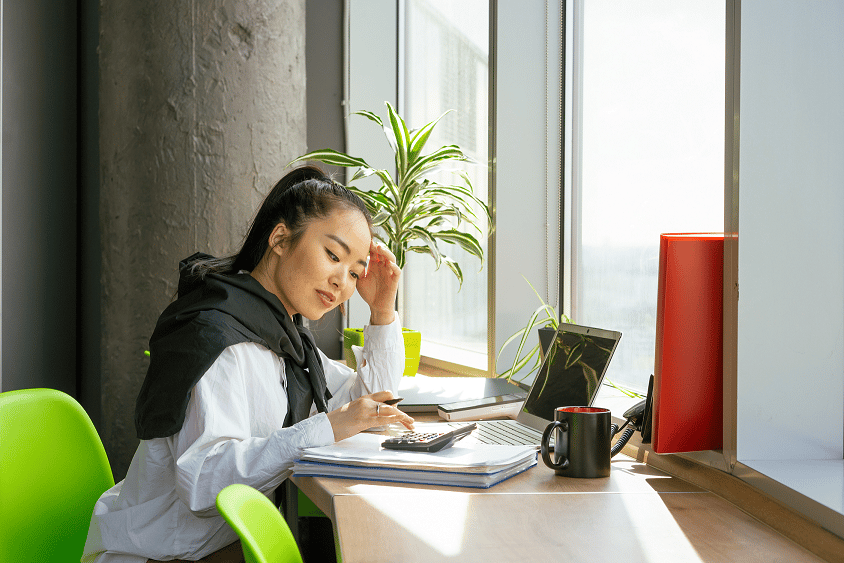 How To Stand Out As An IT Job Candidate
The job market for IT professionals continues to flourish, especially as companies...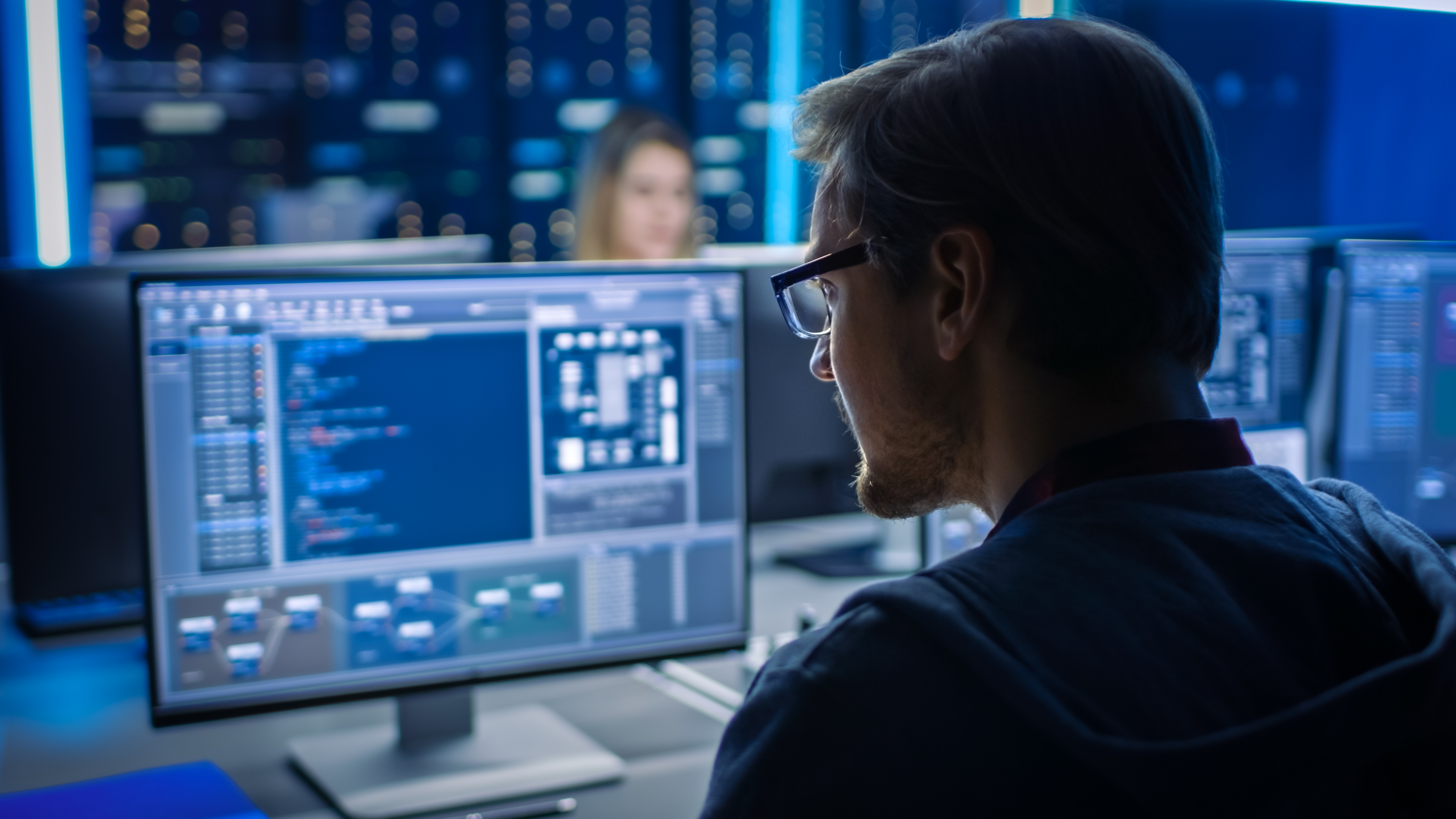 How Can A Coding Bootcamp Help You Get A Job?
The field of information technology is growing rapidly and will continue to...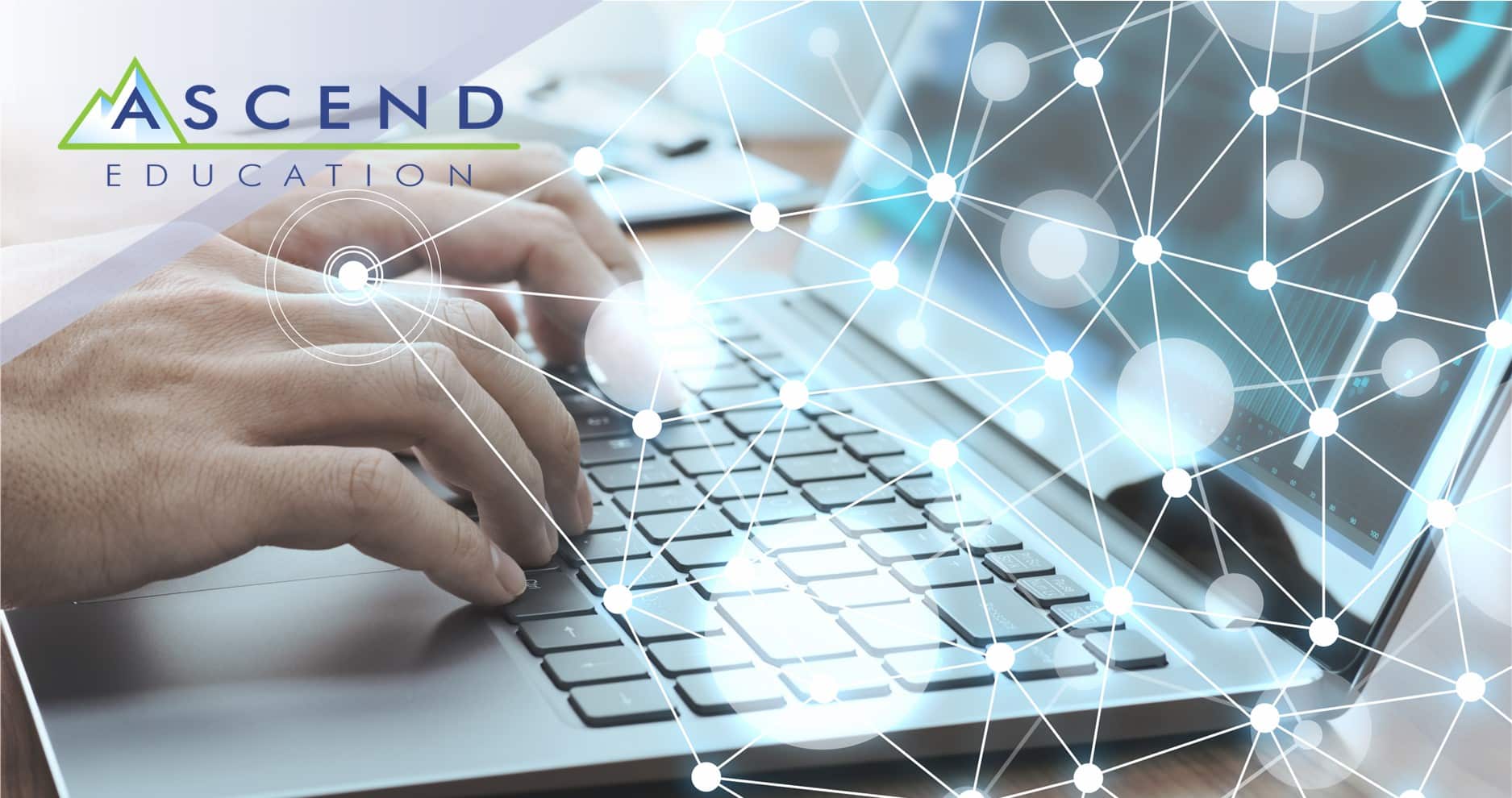 Young 19 year old Angel Sayani used Ascend Education to Complete 13 IT Certifications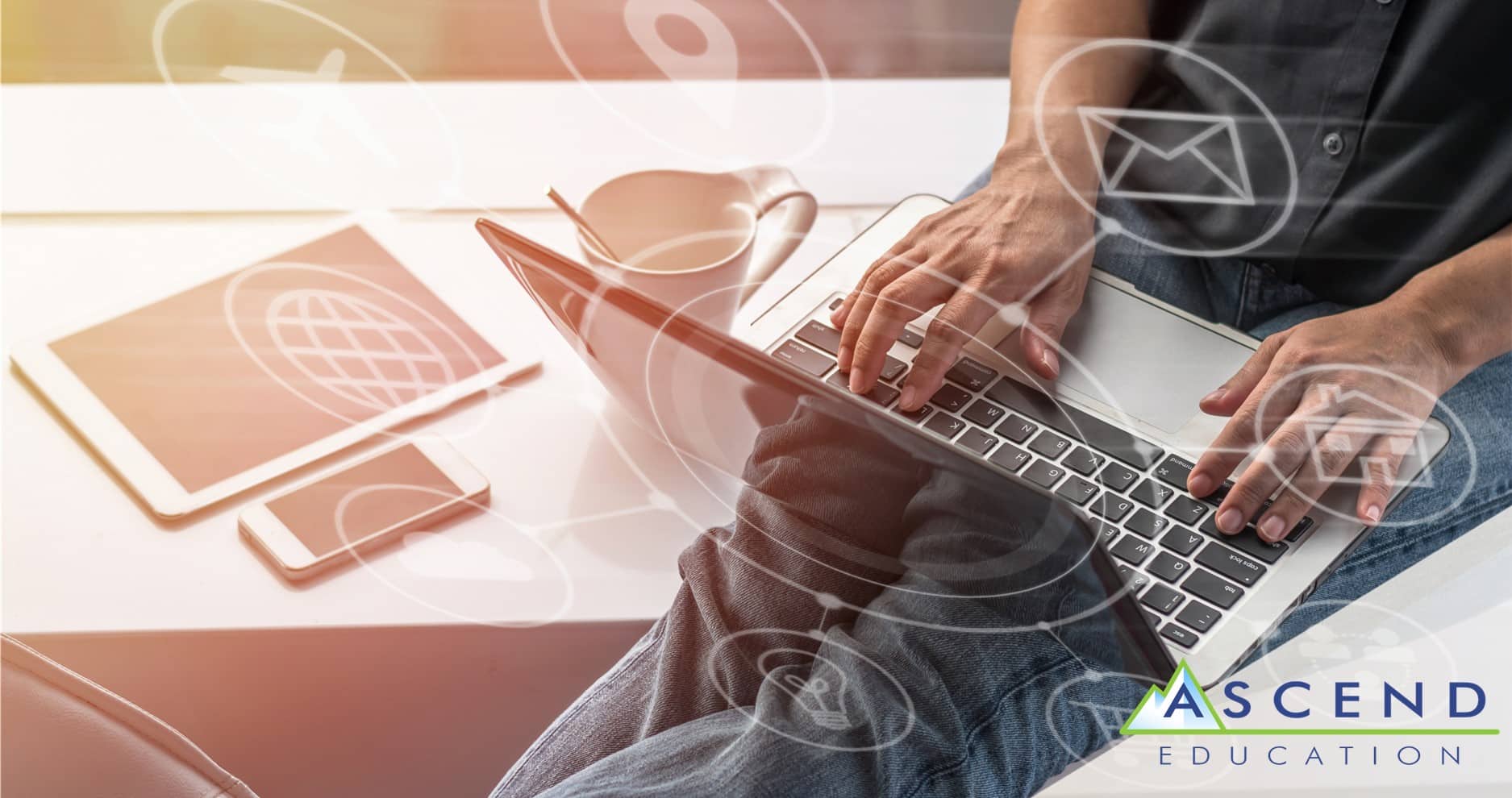 Get to Know the 7 Best IT Careers to Work In
For those who are still undecided about investing in an IT career,...
Cybersecurity: High demand for professionals
The demand for services in the field of cybersecurity has increased significantly...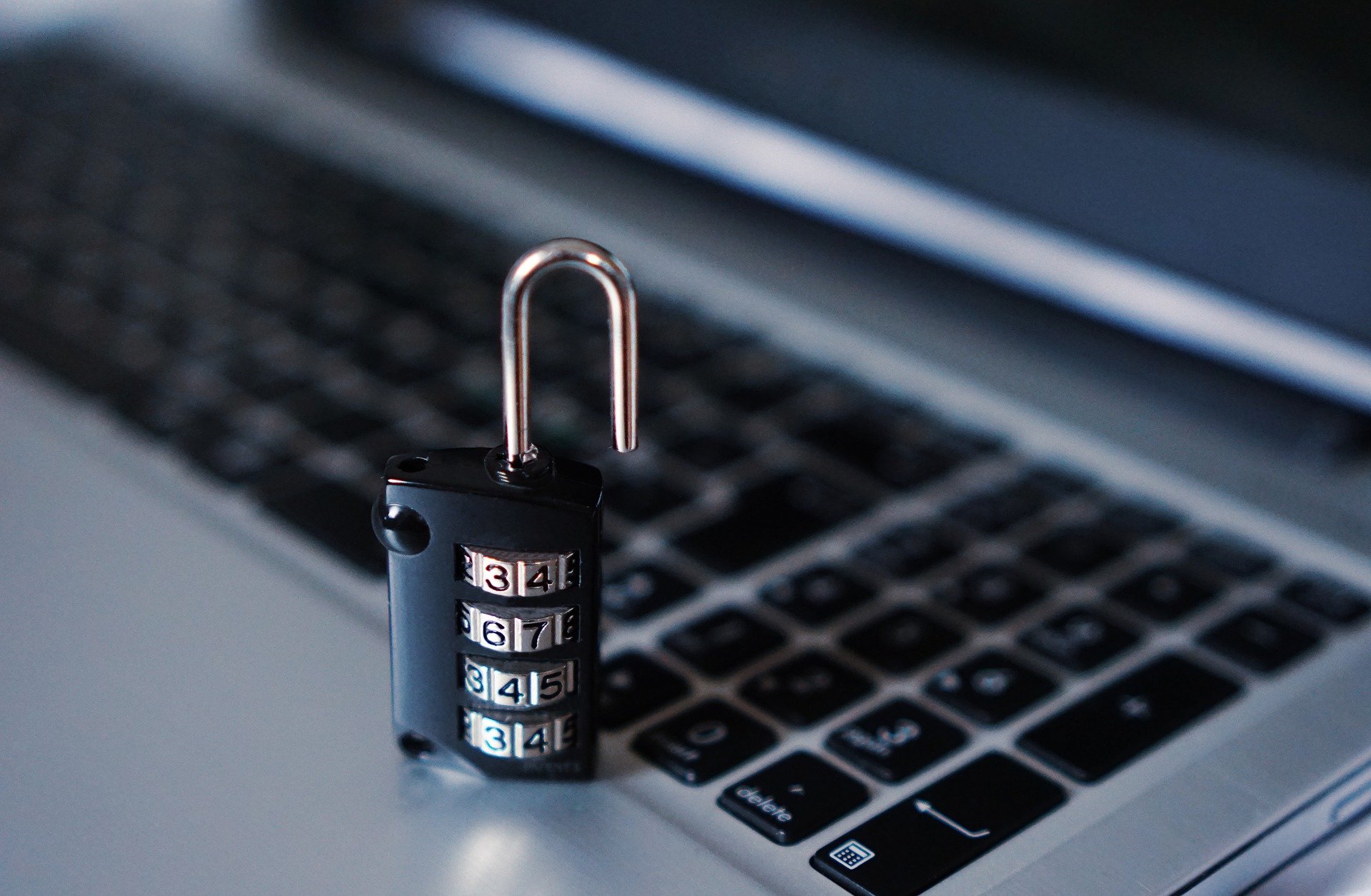 What are the steps to continue growing cybersecurity?
Technological transformations and increasing digitization have exposed companies to cyber dangers, with...